international winter cities conference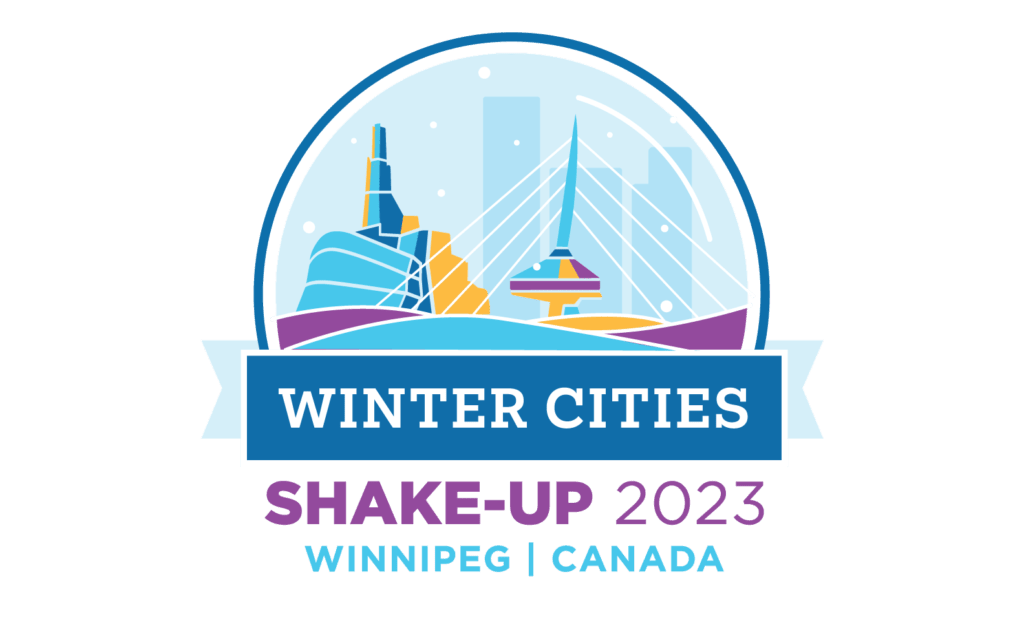 Travel Manitoba and Tourism Winnipeg are proud to host the 2023 International Winter Cities Conference from February 15 – 17, 2023 in Winnipeg. The Conference will bring together urban planners and designers, entrepreneurs and business people, artists, cultural and community organizers, and people who live in winter cities and want to take advantage of all winter has to offer. It is anticipated that 300 to 350 people will attend the conference.
The 3-day conference features presentations from internationally renowned experts and rising stars in winter design, winter business and winter fun. As well as providing the opportunity to attend a variety of local field trips for hands-on experiences in new approaches to urban winter life.