SERDC Lift Conference 2023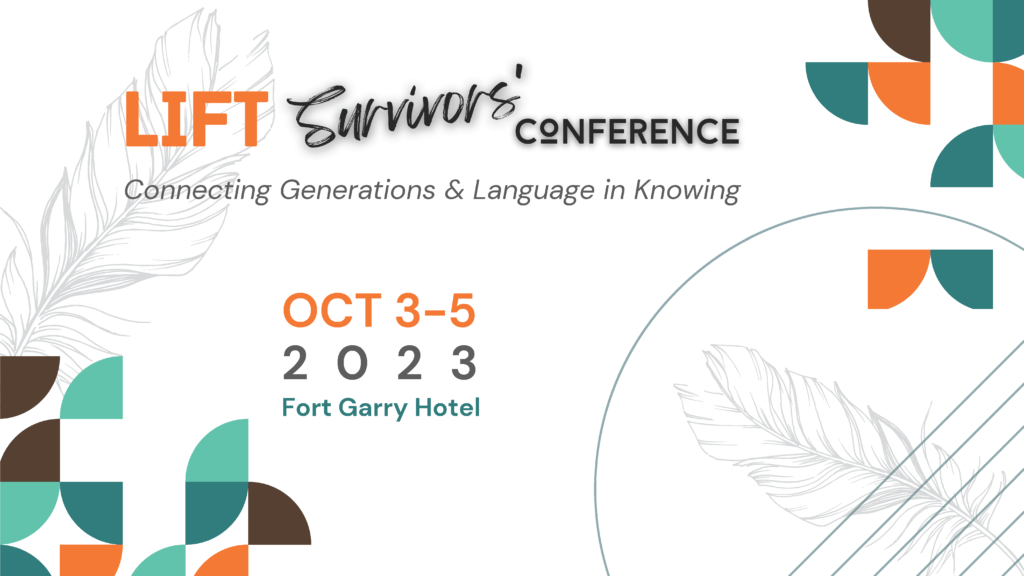 SERDC is hosting its second annual LIFT Gathering on an event October 3&4 for Indian Residential School (IRS) survivors and people who are impacted by the generational effects of IRS from our regional communities. (Brokenhead, Black River, Hollow Water, Bloodvein, Berens River, Poplar River, Little Grand Rapids and Pauingassi)
LIFT, which stands for Leading Generations Into Furthering Traditions. This year we want to make Language the focus of this conference. Some communities have been great at keeping the language, more specifically Anishinaabemowin while others struggle to encourage the next generations to keep language alive.
Preserving indigenous languages is essential in moving forward not only because it is a way of getting back what is forgotten and lost but because it is tied to indigenous ways of understanding. This understanding builds relationships with the land and relationships with each other.
There will be language discussions on how to keep the language going and revitalize it. How to build a curriculum and introduce language to schools.
We will have some special guest speakers, workshops, sharing circles, craft vendors and people to connect to that could help revitalize language in your communities.