Meet our dedicated team of project managers, finance experts, registration managers and on-site management support personnel. The entire Planners Plus team works together to achieve one unified goal: making your next event your best event.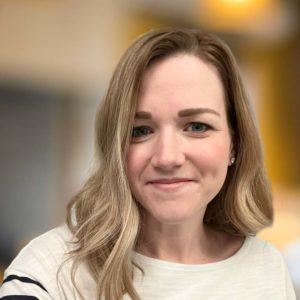 Vice-President, Business Development
Passionate about the event industry, Kelly loves to bring a client's vision to life through impeccable event design and execution. Her strong communication skills, leadership and outstanding customer service provide each client with a customized, unique and stress-free event experience. She is an organized and detail-oriented multitasker, with strong relationship building skills.
Kelly followed her heart after graduating from the University of Manitoba with a degree in Marketing and Human Resources to pursue a career in event management. Her years of hands-on experience managing various types of events have contributed to Kelly's expertise in all aspects of event planning, including registration, marketing, speaker and sponsor fulfillment, budget management and logistics.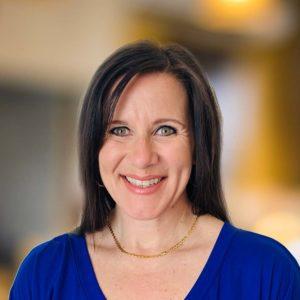 Vice-President, Chief Operating Officer
Elena Gagliardi joined Planners Plus in the fall of 2011 as a Project Manager. Demonstrating exceptional leadership skills and event management experience, she was quickly promoted to Vice President in 2013, and again to Vice-President & Chief Operating Officer in 2016.
Elena's wealth of hospitality industry knowledge is second to none, as she was responsible for organizing and securing a multitude of events at the Victoria Inn Hotel and Convention Centre. Since joining Planners Plus, Elena has worked as the Lead Project Manager on numerous conferences, with attendance ranging from 150-1000 delegates. Elena's portfolio consists of Winnipeg's cornerstone agencies and associations, such as Safety Services Manitoba, CropConnect Conference, Myers LLP and Safe Work Manitoba. Elena's clients admire her energy, loyalty, dedication and attention to detail to each event and project. Her positive disposition and outlook on life are contagious, and we dare you not to smile when she's around!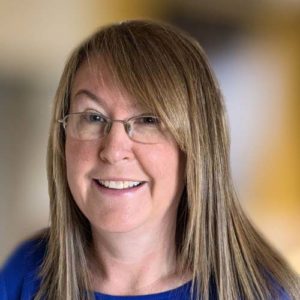 After a very successful career in retail management for 15 years, Sheri joined Planners Plus in 2016.  It didn't take long before Sheri carved herself a special place in the firm, taking on office administration responsibilities, in addition to coordinating most event on-site registration duties.
Sheri joined the ranks of Project Manager in July 2018, taking on the Manitoba Aboriginal Youth Achievement Awards.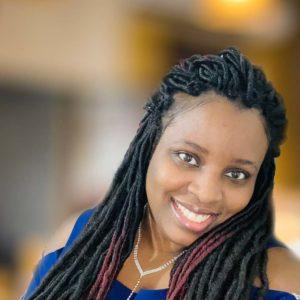 Finance Officer/Client Services
Joni Phuti is the diamond in the rough of event management and finance! A graduate of Herzing College, Joni quickly earned her stripes and went from 6-week intern to full-time Finance Officer. No penny is left unturned that Joni can't account for!
After 20 years of public and corporate service, Riel ree Dion became Planners Plus' President & CEO in 2016. He brings a wealth of Project and Organizational Change Management knowledge and experience to Planners Plus. His 'Guide on the Side' leadership and innovative approach are assets to his team and to his clients. Riel also consults for small and medium businesses and enterprises through The HCC Group, and was instrumental in the development of the Manitoba-based online registration platform, EventCamp.ca
"Planners Plus' support staff are second-to-none, as they are the front-and-centre friendly faces for your event!  They are the most professional group of people you'll ever meet, and they love being a part of your event!"